I wish I could always capture newborns this little! They just have so many nuances that are unique to those first few days. Like they way they sleep through everything, big yawns, the way their bodies curl up into a ball when you hold them up, hospital bracelets, and hospital hats...it is just a very precious time!
Thanks Julie for letting me visit you and your absolutely precious bundle of pink in the hospital!
Here is a little sneak peek of a few shots I captured of your little one: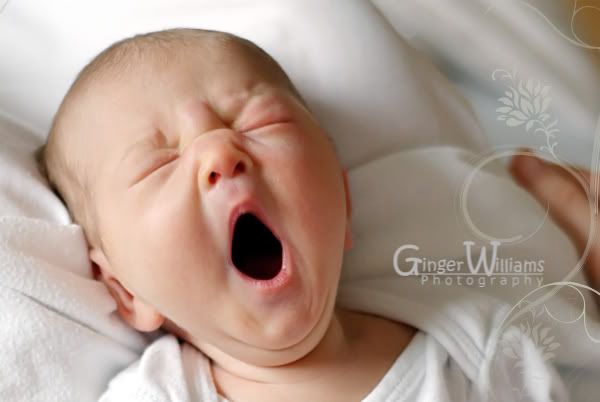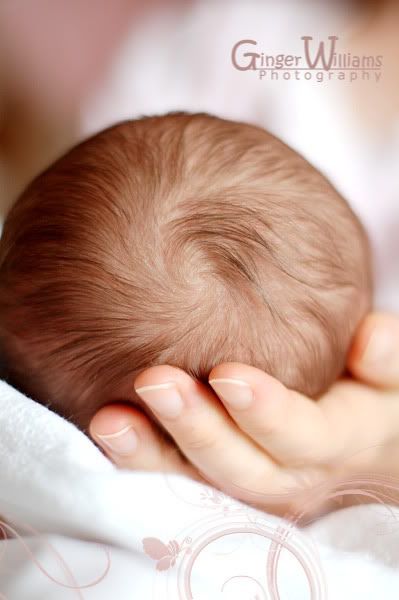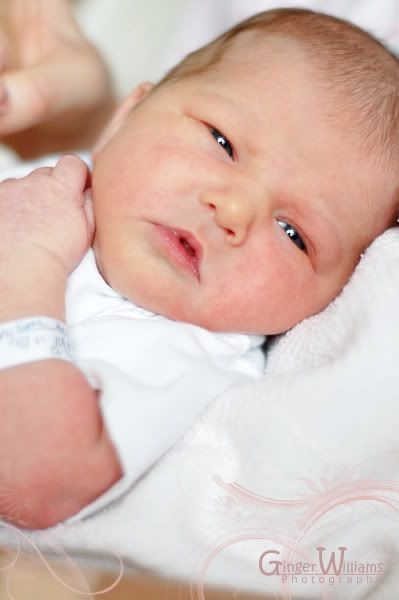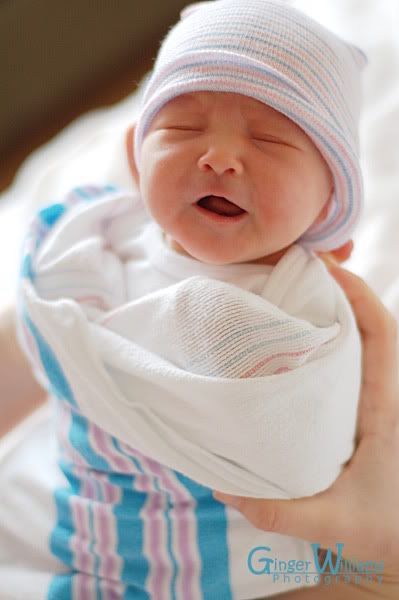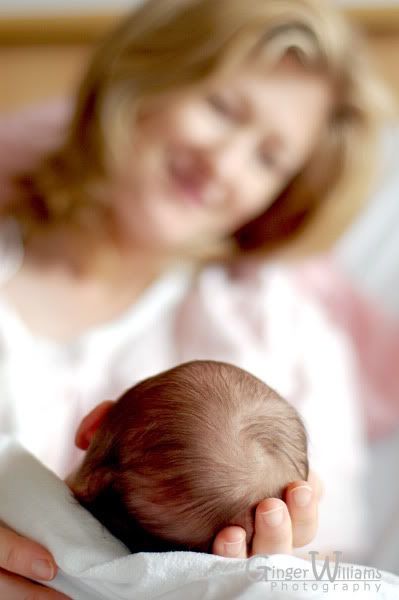 As a little thank you for being willing to let me visit you in the hospital Julie, you will find this little something extra with your CD of pictures to tuck in her album:
Congrats and thanks again to you and your whole family!
And for those interested in the brushes used on a few of the above pictures--be sure to check out
DeviantArt
. There are some seriously rockin' brushes there--including this one: http://jojosangm.deviantart.com/art/Lam-2-48850380
And for you scrapbookers out there, the above layout features one of the new Melissa Frances lines, ("Thankful" is the name of the line with proceeds of the sale of this line going to support breast cancer research) along with some Melissa Frances glitter chipboard and resin embellishments. The thankful line is available here:
http://store.scrapbook.com/heandhopa.html#top
Have a great day everyone!