...which has been visiting our house lately. Yuck! Hopefully we are about over it and life can now go back to it's regularly scheduled programing :)
To make up for the 12 days without a post I will share a little
tutorial I did over at my scrabook nook
on how to make this paper flower. It is not a strip flower--it is something a little different.
First of all, here is the card: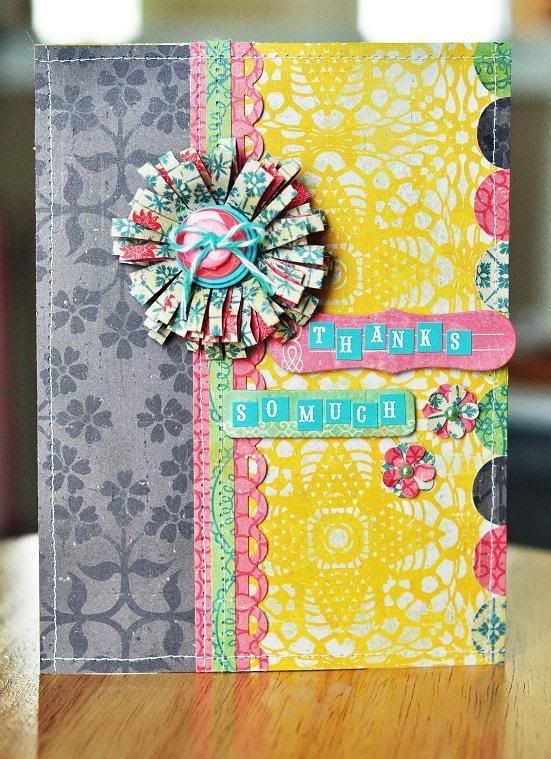 And here is a side view of the flower: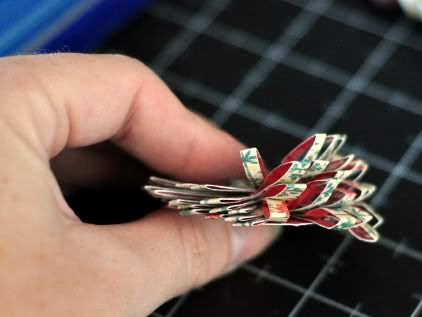 You can see all the photos with steps, etc.
here.
And if you are a local girl, I will be teaching a class on these and some other paper flowers, and how to make this wall hanging :
on Friday night at 9pm at Trisha's Home. Email me for details if you need them :)
Have a great day everyone!