Just a few pictures today. First my "colorful" assignment for the scrapbooks.com photography challenge: Blake wearing a hat I made a while back: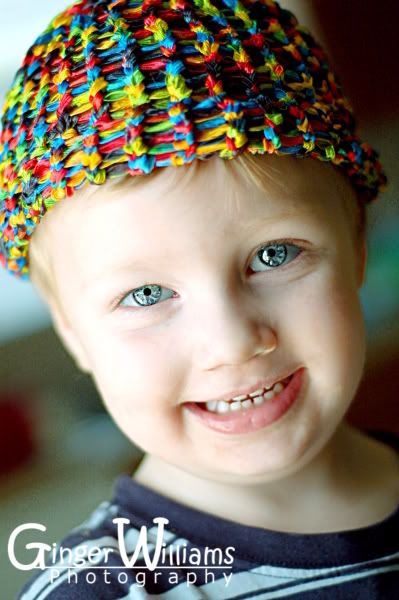 And a frequent little cutie on my blog. This little guy turned 1 last week. It is hard to believe because I remember taking his newborn photos so well....It just seems this past year has just flown by!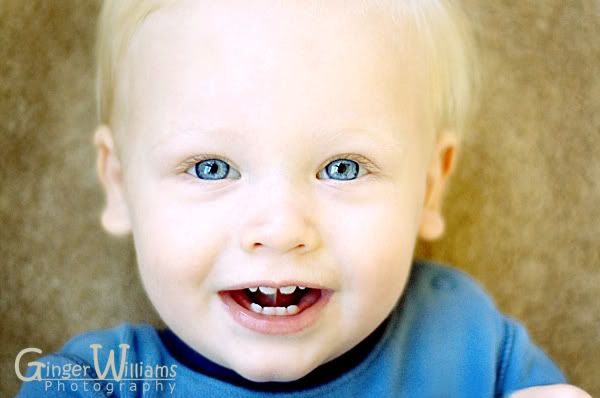 Happy birthday Jaden!!!