Well, I didn't get as much done this week as I had hoped. Ty came down with the flu on Monday and later tested positive for Strep throat. He missed school all week--including his class picture and his class Valentines day party. Poor thing...at least he is doing much better now and can go back to school on Monday. Blake seemed to catch a milder version of what Ty had, and he too is starting to do better now. So far no one else has got it so I'll keep crossing my fingers that it stays that way and the worst has passed. I didn't get much sleep at the beginning of the week and I can tell my body is starting to make up for that now. Despite the all the craziness of this past week I did get a little bit of photo editing in. This session isn't done yet (Sorry Stacey)--but I'm getting close. Here is a little sneak peek for you while you wait: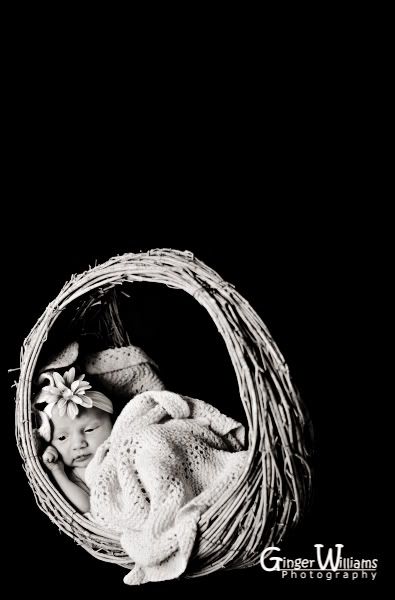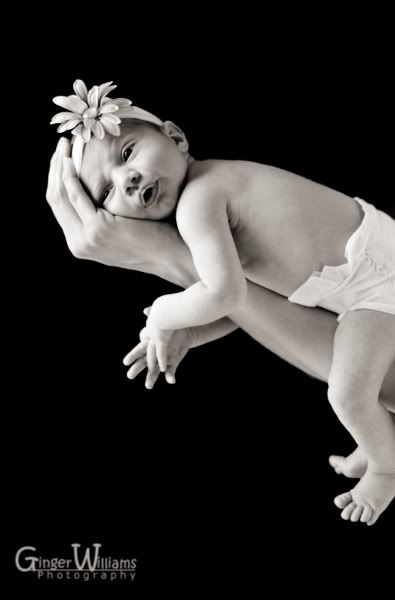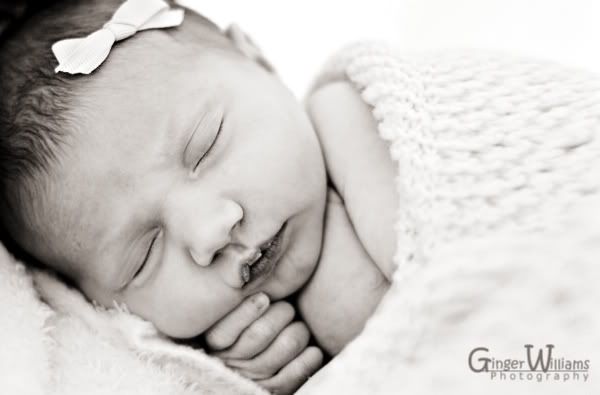 I also loved the first one in color--I couldn't decide which way was better.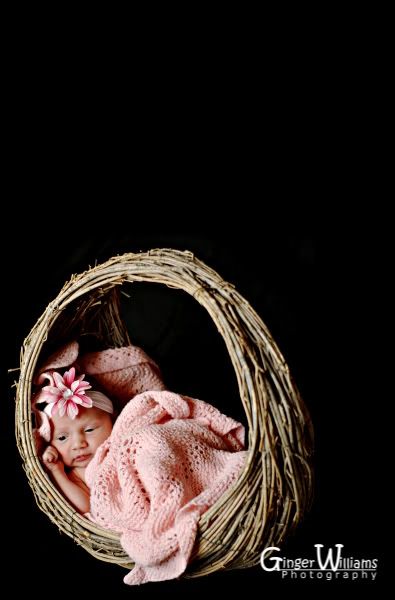 Happy friday night everyone!