I've been hard at work editing photos so I should be able to pass out some CD's to those of you that have been waiting :) Also I finished my September layouts for scrapbooks.com! Here is a little peek. You will have to check out my gallery at scrapbooks.com to see the whole thing though :)
Right Back In Love Again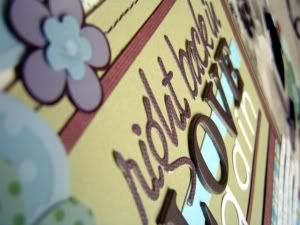 Pee-Wee Putters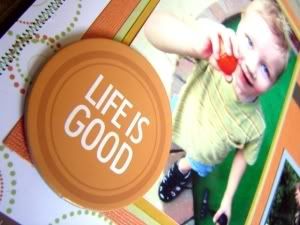 Finally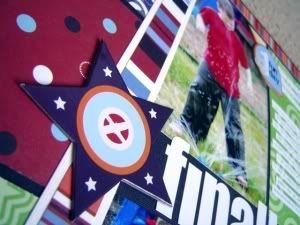 Can I Hold It?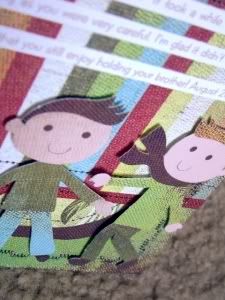 Also, Ive had some great photo shoots! Here are some favorites I've been editing today: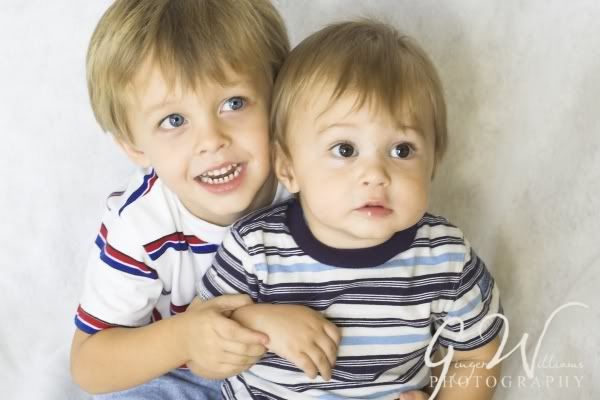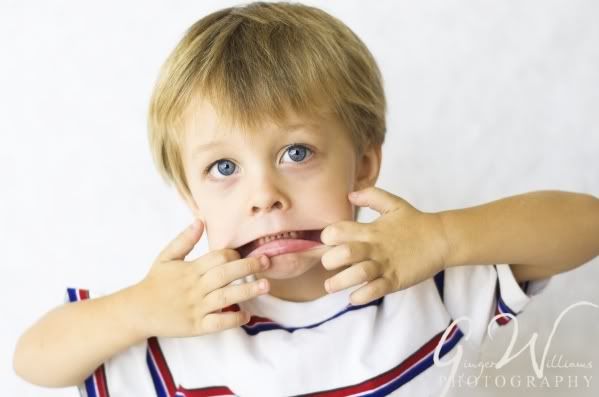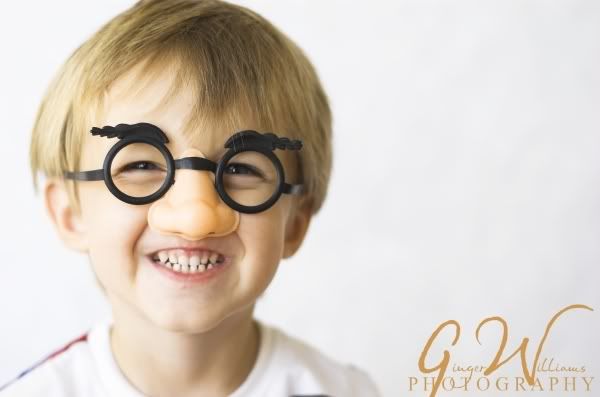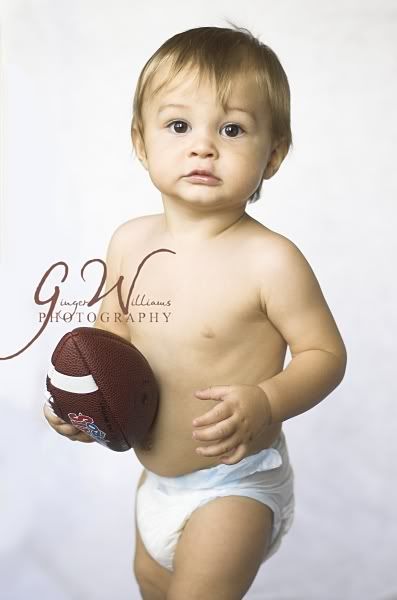 This shoot was mainly for the little brother, but I think big brother kind of stole the show! Last, I've continued to aquire a few new props. Here are Ty and Spencer showwing them off for me: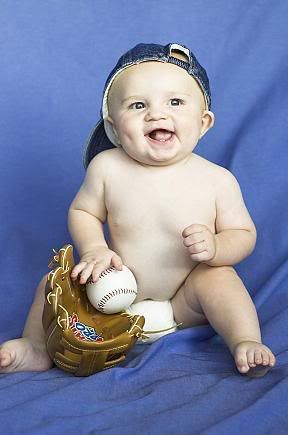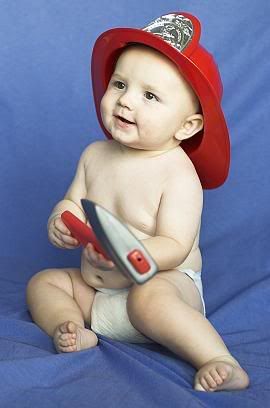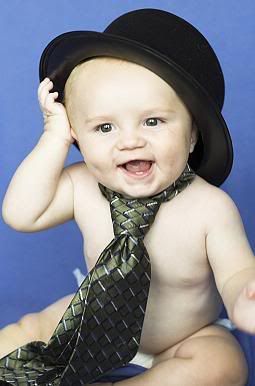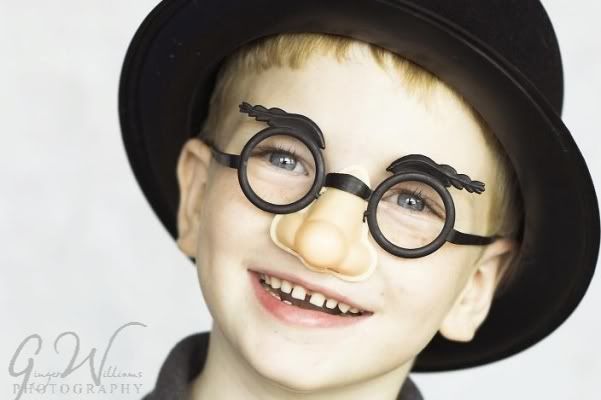 I do have some new props for girls too, but I wasn't to sure I wanted to photograph Spencer with a purple feather boa :) And as a side note all of these were taken with my brand new backdrop stand. I'm loving how much easier this stand makes everything!