Well my middle child is 3 today! Hard to believe it, but it is true! So in celebration--here are a few photos from that day. Look how tiny, squishy, and wrinkled he was. You forget those details if you don't have the pictures! I wasn't quite the photographer then that I am now, but I still love looking back to see how much my kids have changed!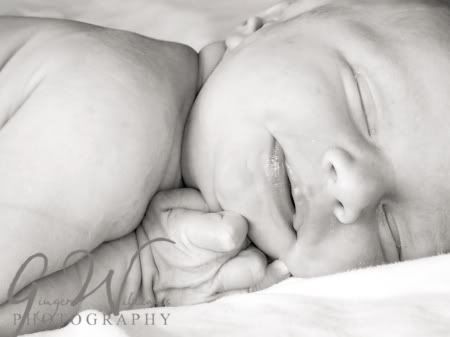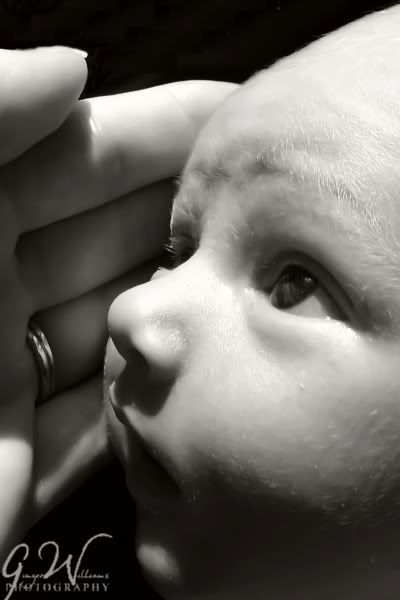 And here is a recent picture of the birthday boy:
I hope you have a great day little man!